Only Animal Photos
Are you interested in photo with animal?
You've come well.
The Animal Photos gallery accumulates only the best photos with animals. We collect image exclusively with cats, dogs, bunny, pigeon, crocodile, tiger, birds, fish and other animals but nothing else.
If you are searching other kind of photos, like outdoor pictures, human portraits or city images you can find their in our other websites.
Enjoy!
---
product photoshoot
In the river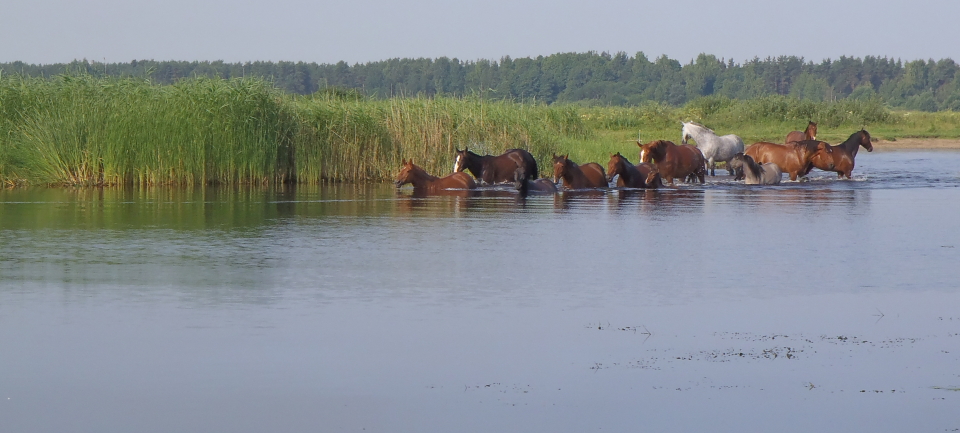 See more animal photos associated with keyword:
---
And a great roar was heard!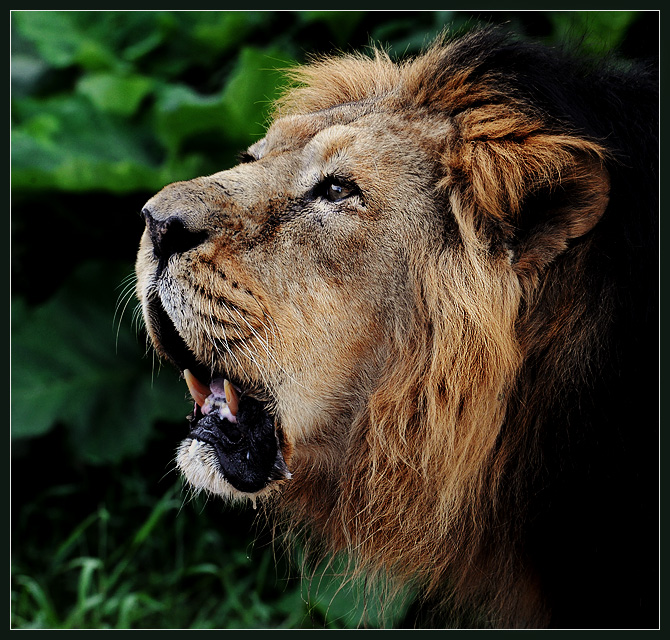 See more animal photos associated with keywords:
---
Chameleon or dragon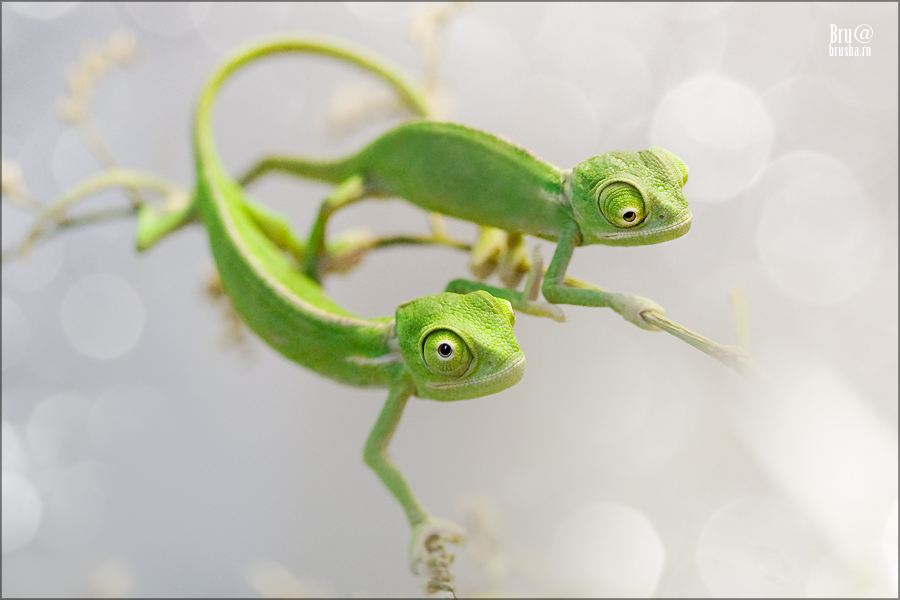 See more animal photos associated with keywords:
---
Morning tea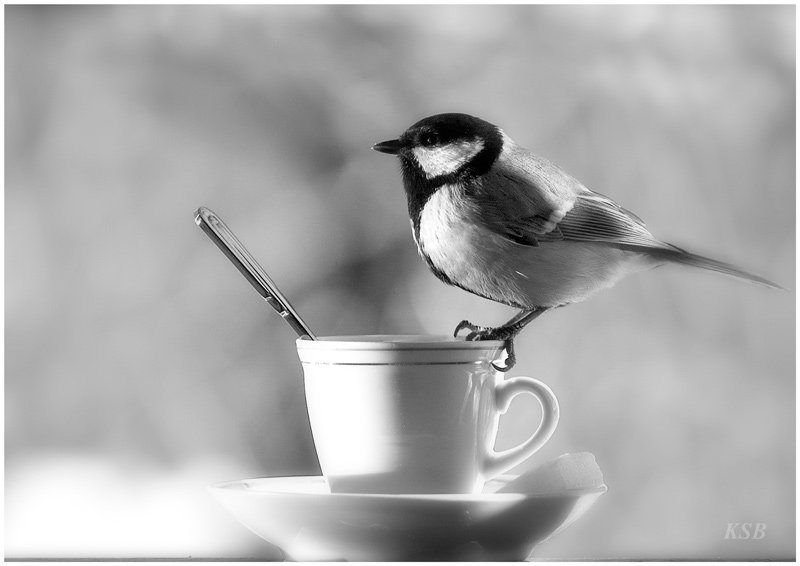 See more animal photos associated with keywords:
---
Cachetes
See more animal photos associated with keywords:
---
Laughing dog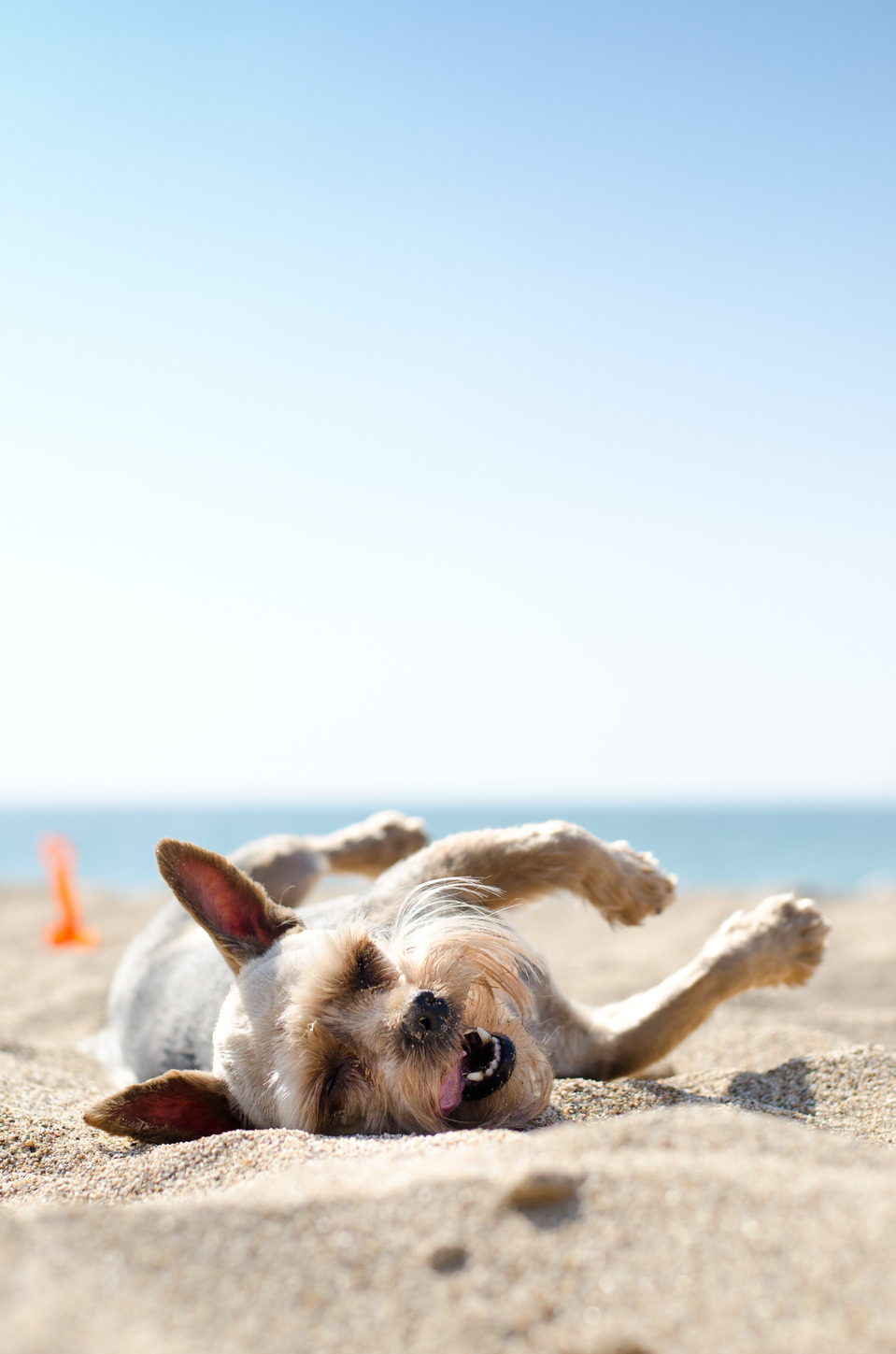 See more animal photos associated with keywords:
---